Opioid Addiction Treatment Services
Comprehensive Medication-Assisted Treatment (MAT) for Opioid Addiction. Our outpatient MAT services combine medication and support, ensuring a comprehensive, evidence-based treatment. We address all aspects of recovery, recognizing that relieving withdrawal symptoms is just the beginning. Our experienced staff helps you develop coping skills, enabling positive behavioral changes. With options like methadone maintenance treatment (MMT) or buprenorphine-based therapies, our clinicians guide your treatment decision. Experience a transformative journey with Western Pacific Med Corp.
Benefits of Medication Assisted Treatment
Recognizing the unique path to recovery for each patient, our healthcare experts create customized treatment strategies to cater to their specific needs. Engaging in a Medication-Assisted Treatment (MAT) program offers numerous advantages for individuals grappling with opiate addiction. Here are some of the valuable aspects provided by this program: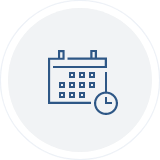 By administering medication on a daily basis, the severity of withdrawal symptoms is alleviated, while cravings and persistent thoughts are effectively managed.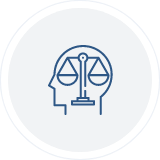 Early in the recovery process, a Medication-Assisted Treatment (MAT) program assists patients in achieving stabilization.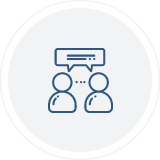 By combining medication and counseling support, the likelihood of relapse is reduced.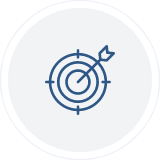 When taken at the appropriate dosage, methadone and buprenorphine do not induce a "high," enabling individuals to retain control over their thoughts and behaviors.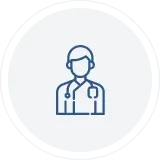 Medication-Assisted Treatment (MAT) diminishes the likelihood of contracting diseases and experiencing other health complications linked to the usage of illicit opioids.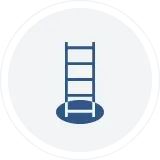 Engaging in a recovery program can reduce the patient's engagement in hazardous or unlawful behaviors.
Substance Use Counseling at Western Pacific Corp
Substance use counseling is an essential element within our program for treating opiate addiction. Studies indicate that combining Medication-Assisted Treatment (MAT) with counseling represents one of the most efficacious approaches for overcoming addiction.
Opioid addiction frequently stems from underlying factors related to mental well-being. Substance use counseling focuses on addressing past traumas and underlying issues that contribute to drug dependency. Our individualized counseling services for opioid addiction also aid patients in surmounting daily obstacles. Western Pacific Med Corp counselors provide invaluable support by:
Assisting in the transformation of thoughts and behaviors concerning opiates.
Educating patients on new strategies for coping with various life situations and challenges.
Providing a secure environment to openly discuss past concerns and apprehensions about the future.
Equipping individuals with the tools necessary for reintegrating into their families, social circles, and communities.
Offering compassionate support throughout the entire treatment process.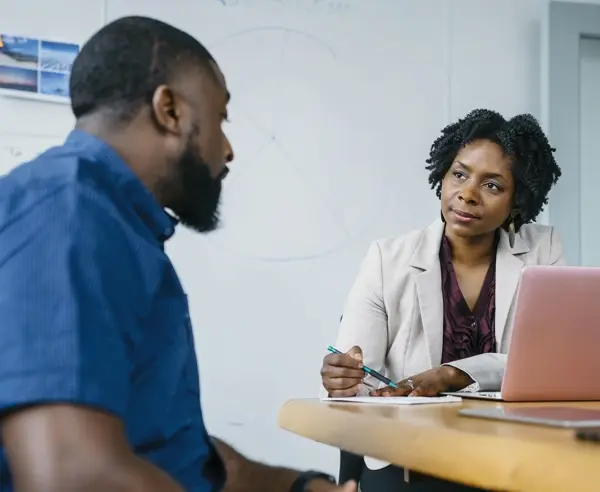 Incorporating individual substance use counseling is a fundamental aspect of our comprehensive patient treatment plans. At every Western Pacific Med Corp office, we offer individual opioid counseling services to all our patients. In select treatment locations, we also provide group and family counseling options. The specific type and duration of counseling sessions are tailored to meet each patient's unique needs. Throughout your treatment journey, your dedicated counselor will assist you in identifying the most suitable counseling approach. To learn more about the available substance use counseling options, please locate the program nearest to you.